Voice Recorder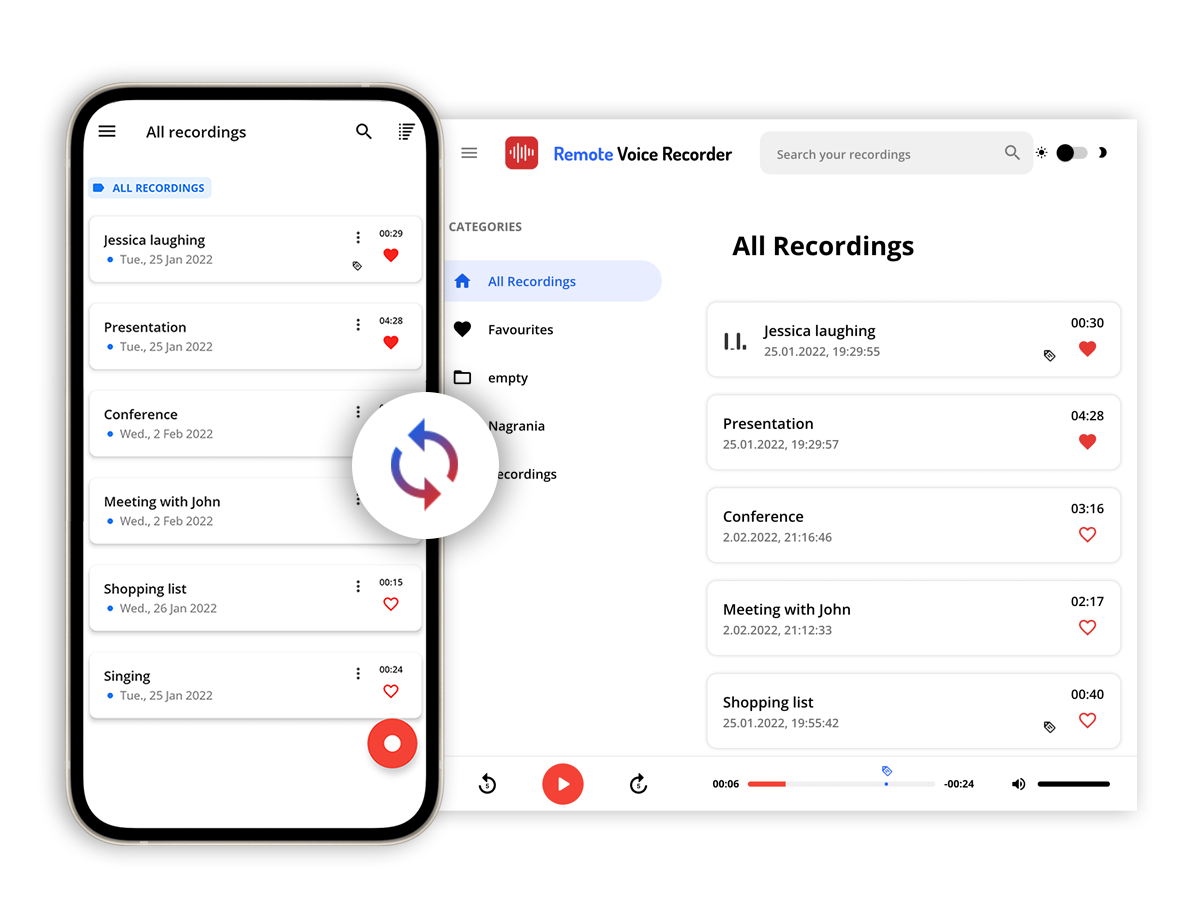 Your
recordings

. Everywhere.

With Remote function you can access your recordings from any device on the world. App automatically sends recordings to cloud and syncs them with all of your devices. Additionally, it is a backup of your files in case you lose your phone.
The easiest audio recording app ever!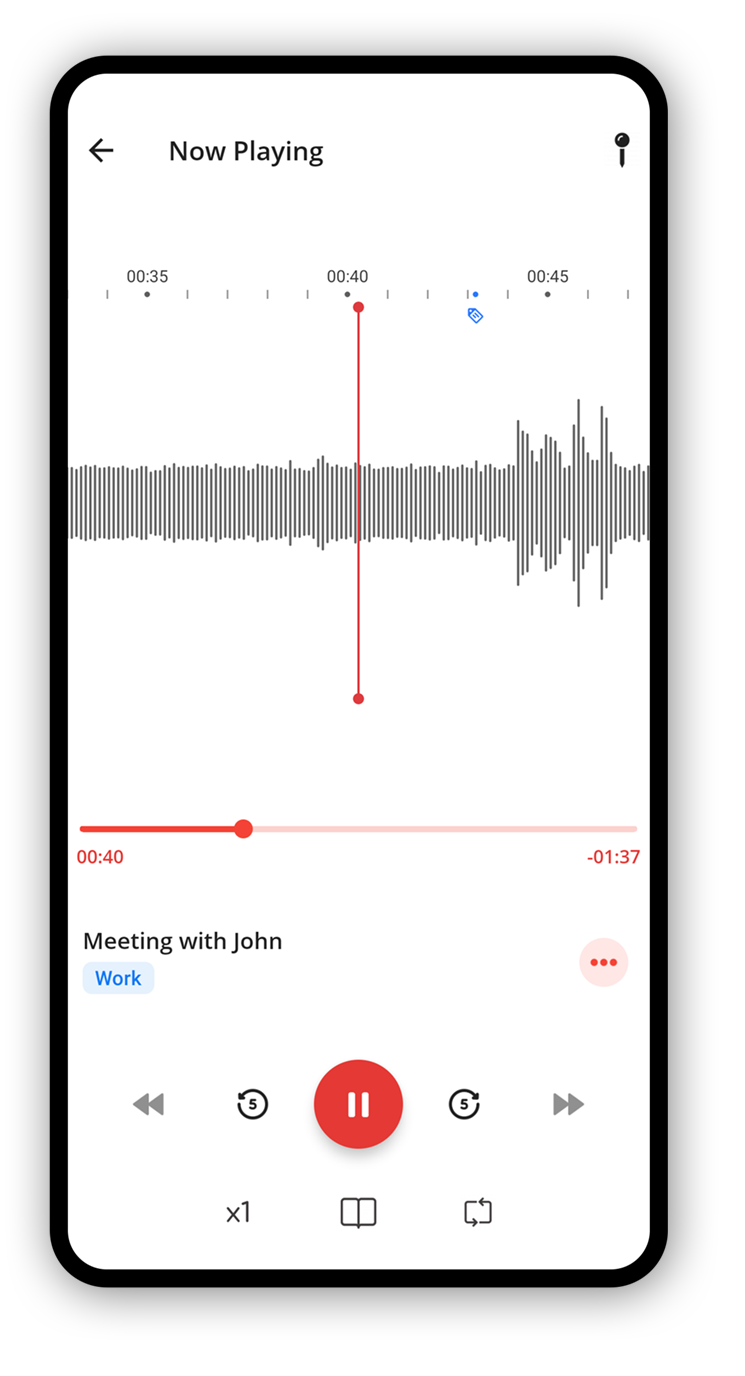 High quality audio recorder
With two simple taps configure all recording options. Choose your sample rate. Enable stereo recorder and silence remover. Use Android's built-in effects to remove noise, cancel echo and control gain. Record your voice from external bluetooth microphone or one of built-in microphones.
Easy Categorization
Group all your vocal recordings into defined categories. Mark your favourite talks and memos. Place recording tags, choose colors and icons.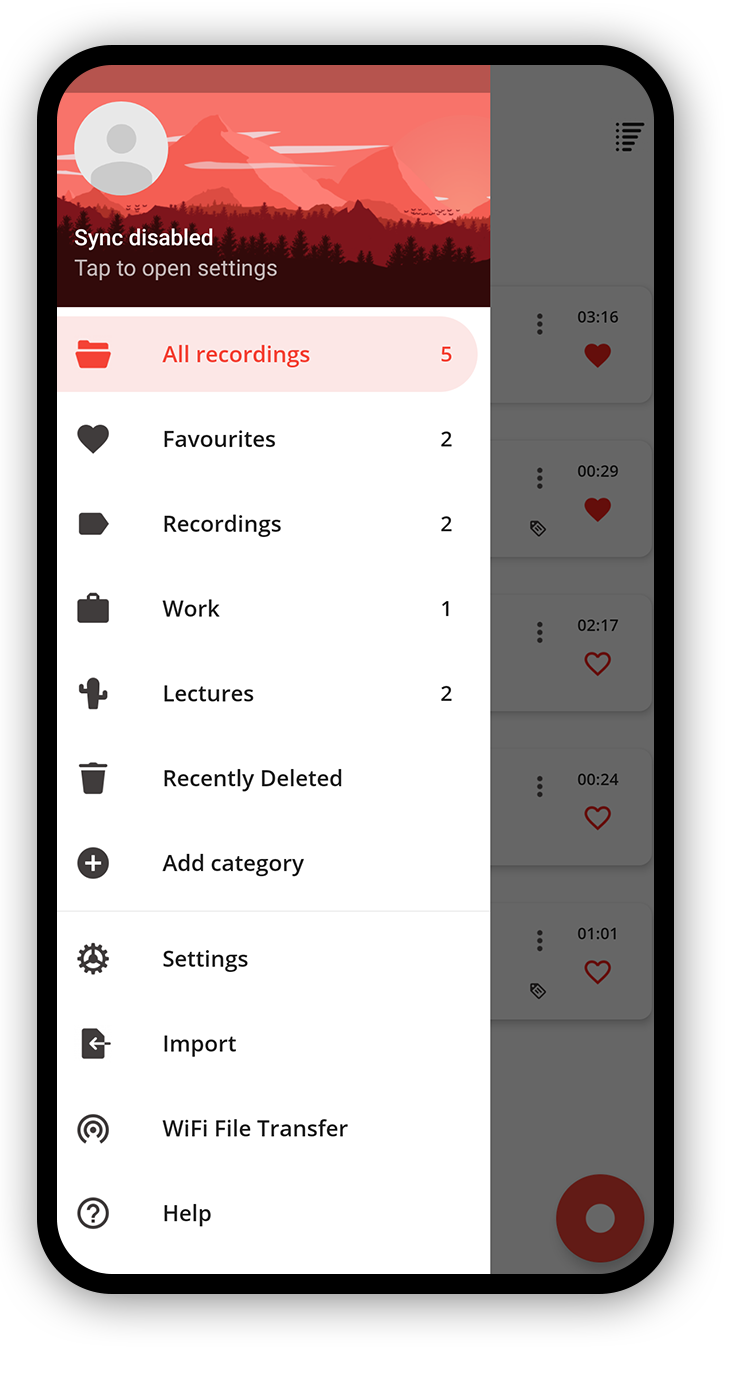 Edit
Select the best part from the recording then trim and cut the desired part of the audio for using in Ringtone, Notification tones, Alarm tones. Application is designed to make audio recordings editing so easy and fun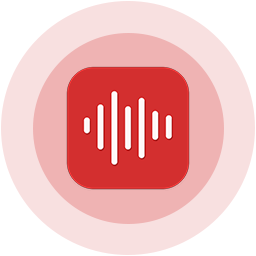 Wireless Transfer
Use Wi-Fi transfer to export recordings to your computer fast and easy without any additional software. Just make sure that you are connected to the same network and you can start transferring.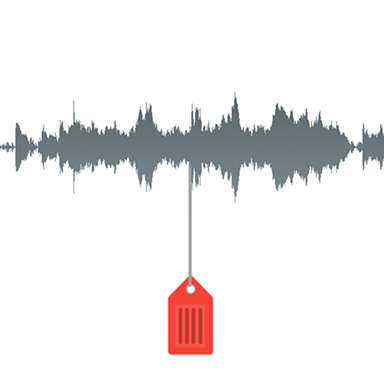 Audio Bookmarks
Simply click the "Pin" button while recording to attach a bookmark at current time. All pins will be displayed on the player timeline.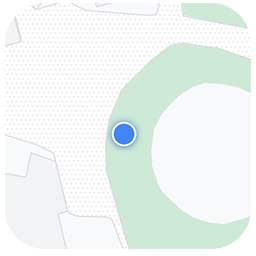 Include Location
Automatically add current location to recording. Search recordings by address or find them on the map.